Join us in Los Angeles for Conscious Life Expo from February 9-13, 2023 at the LAX Hilton. You'll find us at Booth 404 throughout the weekend and giving a free lecture Friday night, Feb 10 at 6 pm PST.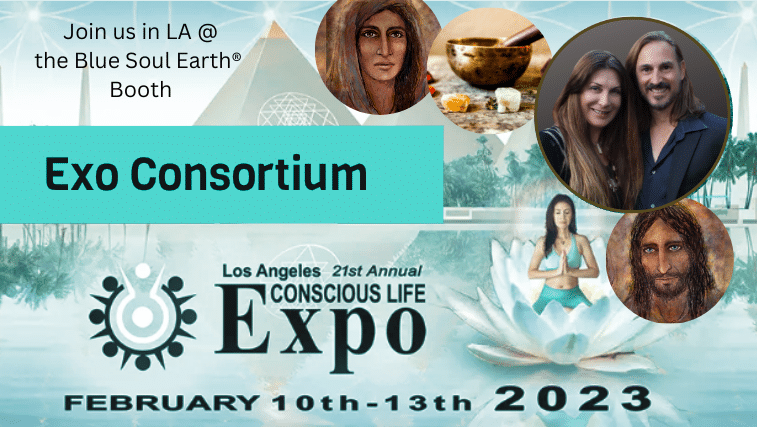 We'll be teaching about unity consciousness, the multidimensional aspects of our soul, those subtle realms we can all access and the importance of rebalancing of the divine feminine and masculine. Come armed with questions and an intention to deepen your awareness, expand your consciousness and be energetically shifted to new heights.
Find out more at www.consciouslifeexpo.com.