EXPERIENCE ACROSS CONTINENTS…
Renee Blodgett has helped nearly a hundred individuals and brands succeed with programs that elevate them above the noise. Her experience is broad and diverse, ranging from Fortune 500 companies and start-ups, to authors, artists, entrepreneurs, musicians, and celebrities.
Thought Leader & Spokesperson for Brands
As a spokesperson for her clients, she has appeared on/in CNN, Good Morning America, NPR, BBC, CBS News, Wall Street Journal Live, Forbes, Boston Globe, and countless others.
Renee also served as a Smitty Awards Judge for Travel & Leisure, was listed as a top Social Media Influencer by Forbes, a Top Bay Area Digital Leader by the United Nations, a top 10 Social Media Mentor by Women Online Magazine, one of the most powerful women in social media in CEO World, was selected as a Shorty Awards Business Influencer Finalist and as an AlwaysOn Top 150 Business and Tech Journalist.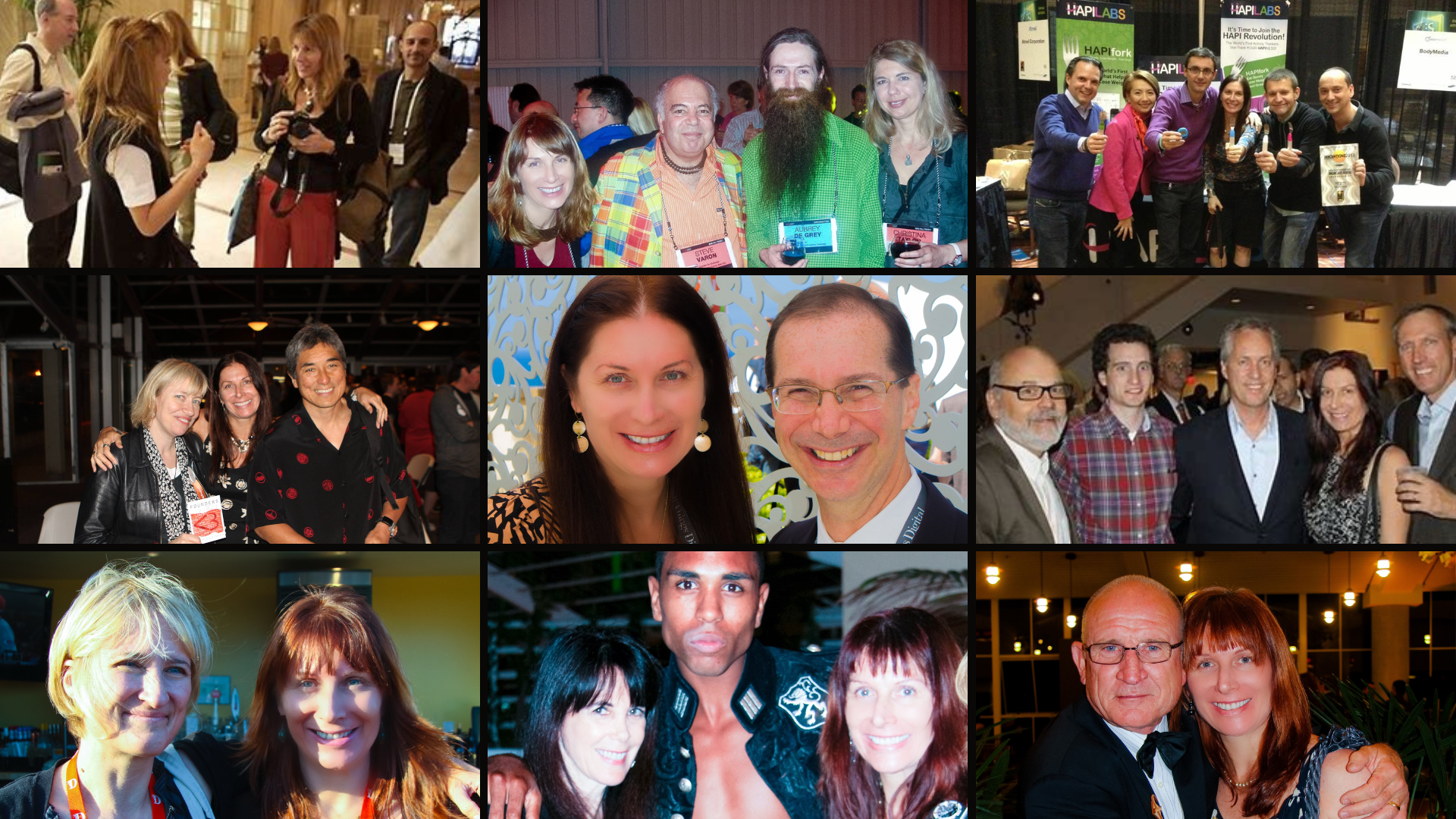 PR, Advertising & Publishing  
Starting in the advertising agency world at Saatchi & Saatchi in London, Renee worked on large consumer brand campaigns like Hilton International and Vodaphone. She then moved into direct marketing, global promotions, and technology public relations. Renee has worked in publishing, both on the editorial side as well as management, from handling corporate communications for IDG (International Data Group), Multimedia World, PC World, and Computerworld magazines to authoring thousands of articles in both on and offline magazines, including her Huffington Post column for many years
While at large agencies like Brodeur Worldwide and Porter Novelli, and smaller ones, as well as her own firms, Magic Sauce Media and Blue Soul Media, she has been instrumental in putting her clients on the map.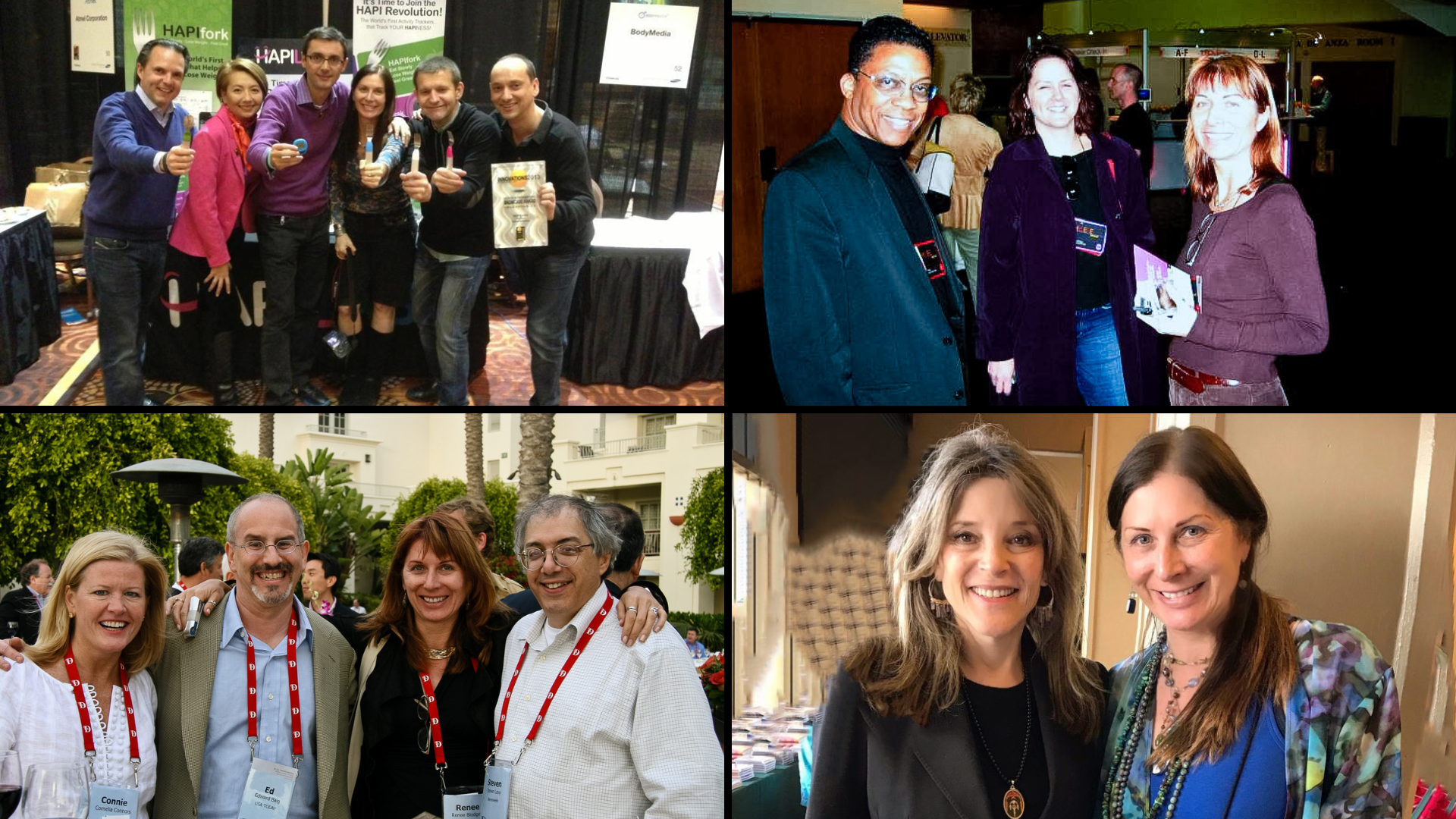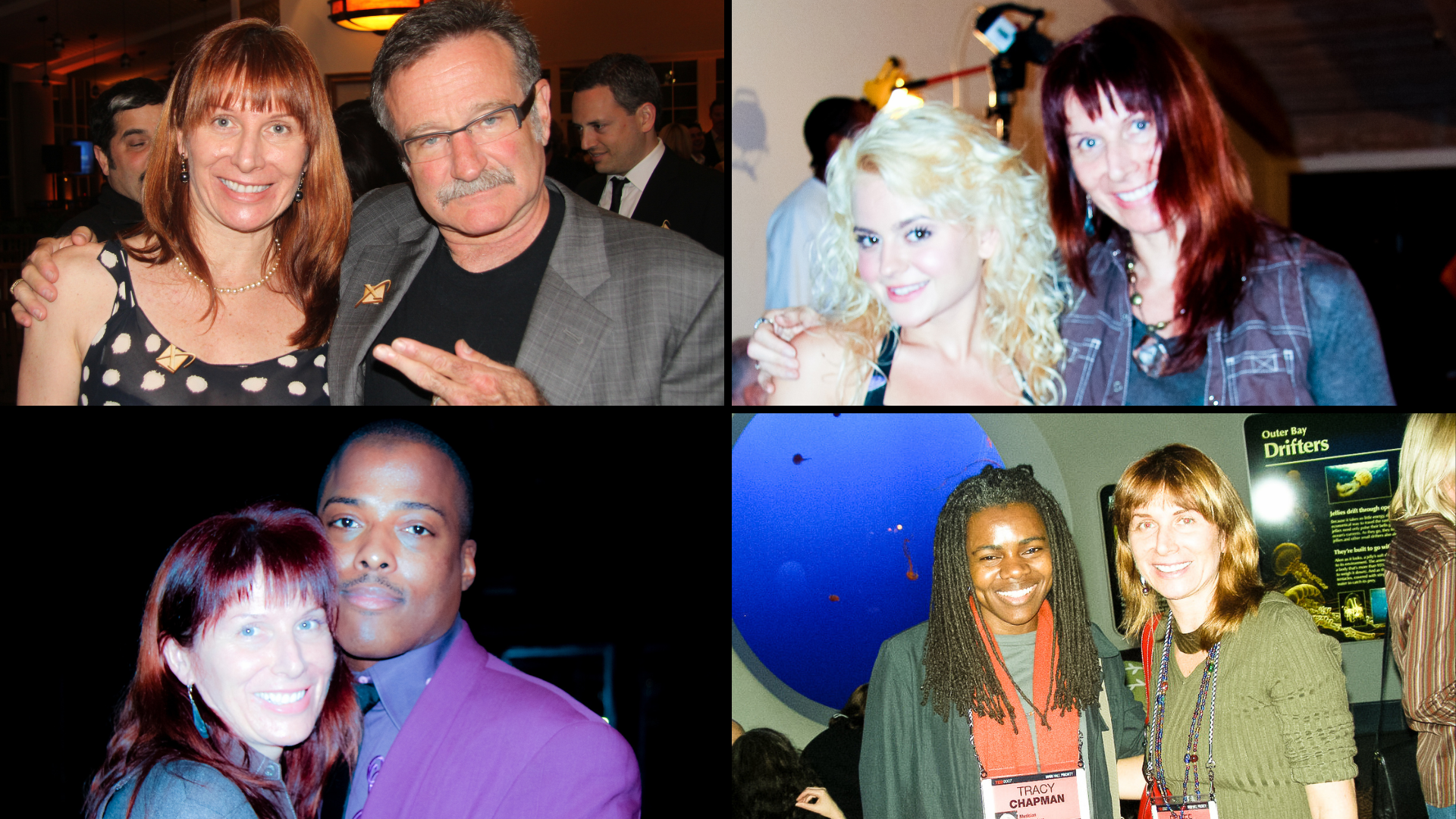 Photographer
An avid photographer, Renee has published six travel photo books. She has shot many entrepreneurs in technology and science, such as Steve Jobs, Ray Kurzweil, Freeman Dyson, Bill Gates, Steve Wozniak, Murray Gelman, Peter Diamandis, and others, as well as politicians, authors, and artists, such as Tony Robbins, Marianne Williamson, Isabel Allende, Robin Williams, Steven Pinker, Richard Branson, John McCain, and Al Gore.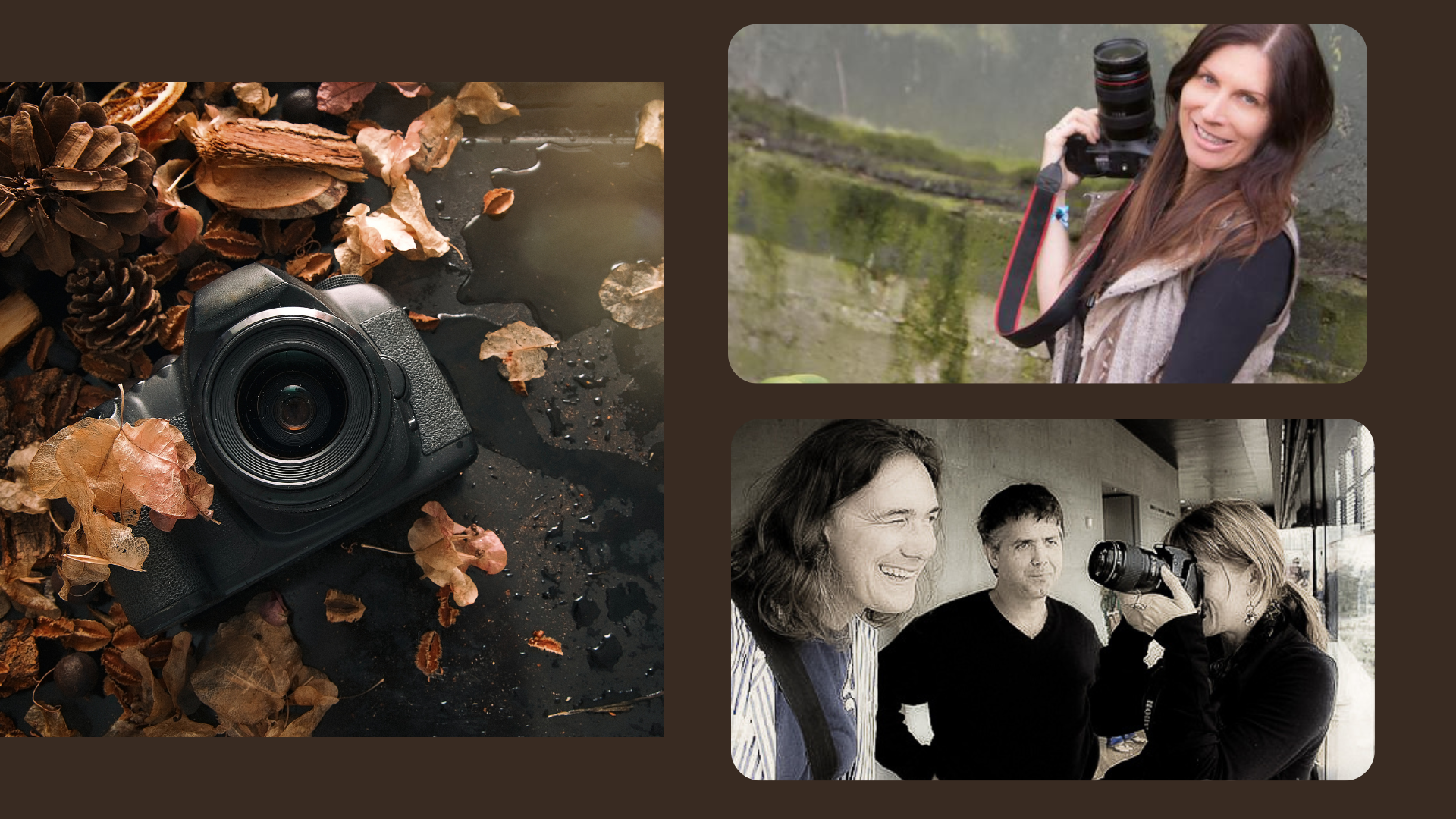 She has also taken photos of big names in culture, music and the arts such as John Legend, Elvis Costello, Lionel Ritchie, Raul Midon, Sammie Jay, Natasha Benningfield, MC Hammer, Shimabukuro, John Perry Barlow, Rives, Herbie Hancock, Yoyo Ma, J.D. Steel, Candy Man, Boya Yoon, Taj Mahal, Zoe Keating, Tracey Chapman, John Perry Barlow, George Lucas, Martha Stewart and dozens more.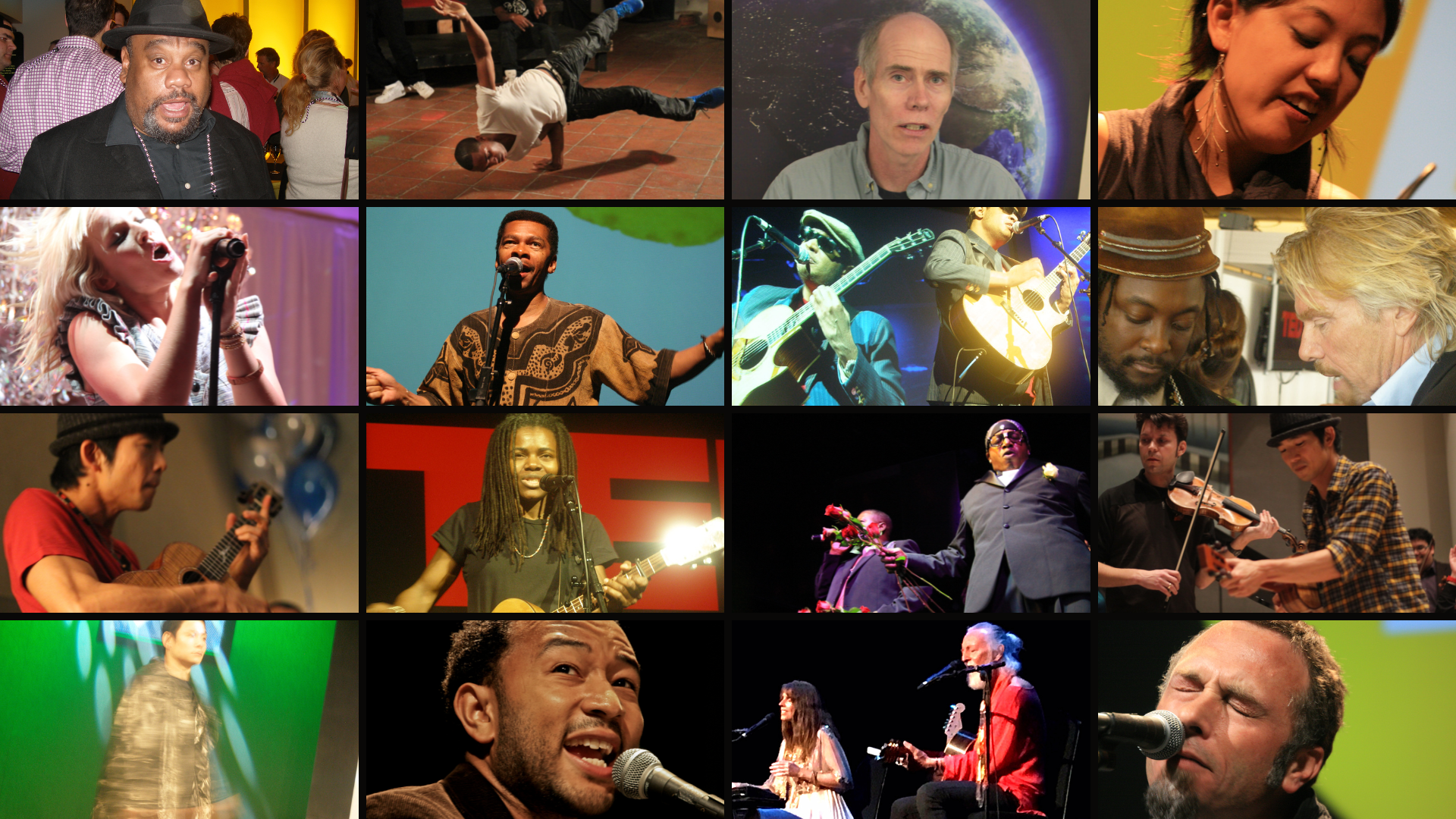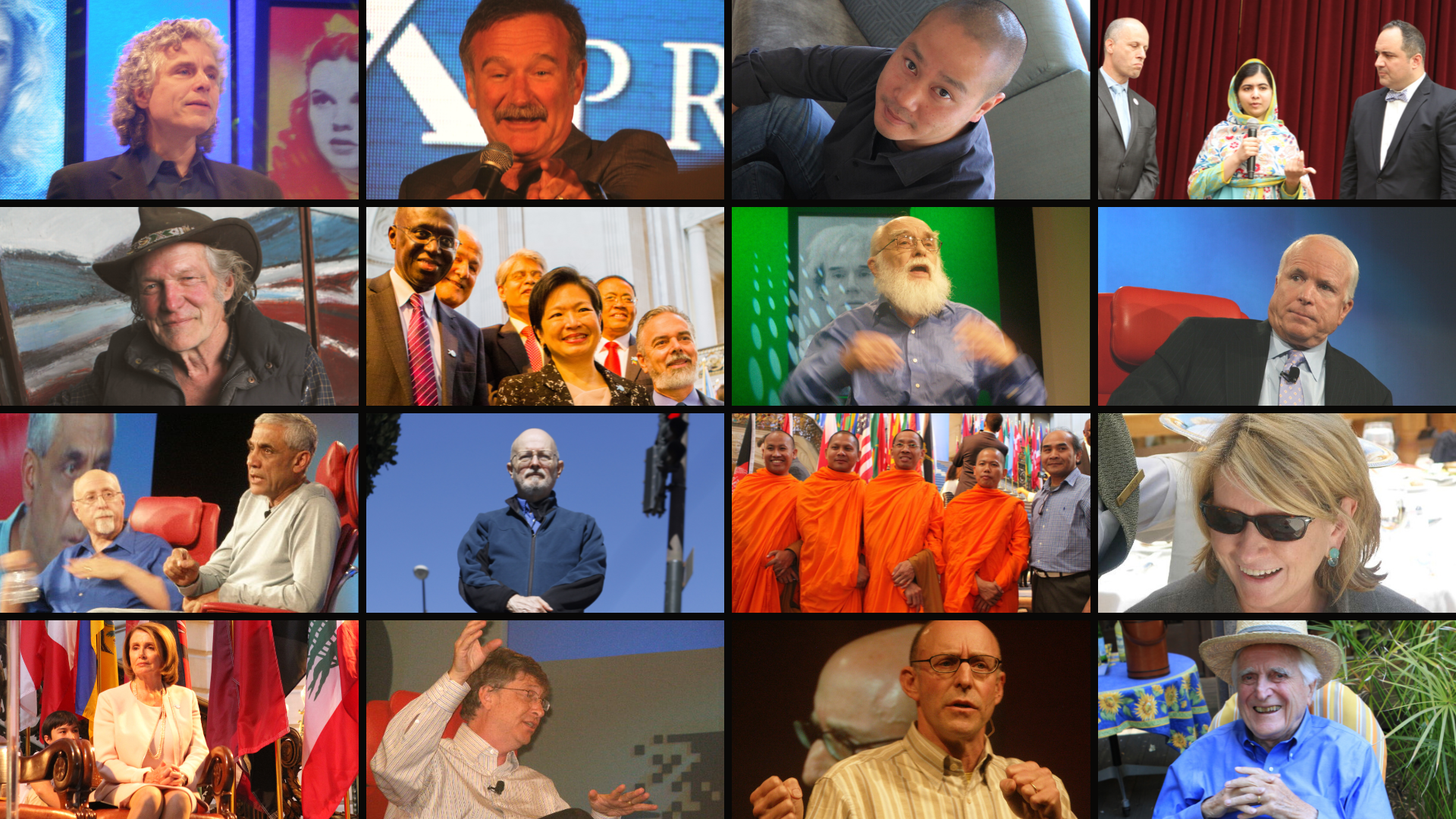 Travel Industry Collaboration & Partners  
Renee is the founder and managing editor of the award-winning online travel magazine We Blog the World, which is focused on transformative travel. She has lived in ten countries and traveled to over 90. She has collaborated and partnered with numerous brands and tourism boards across continents.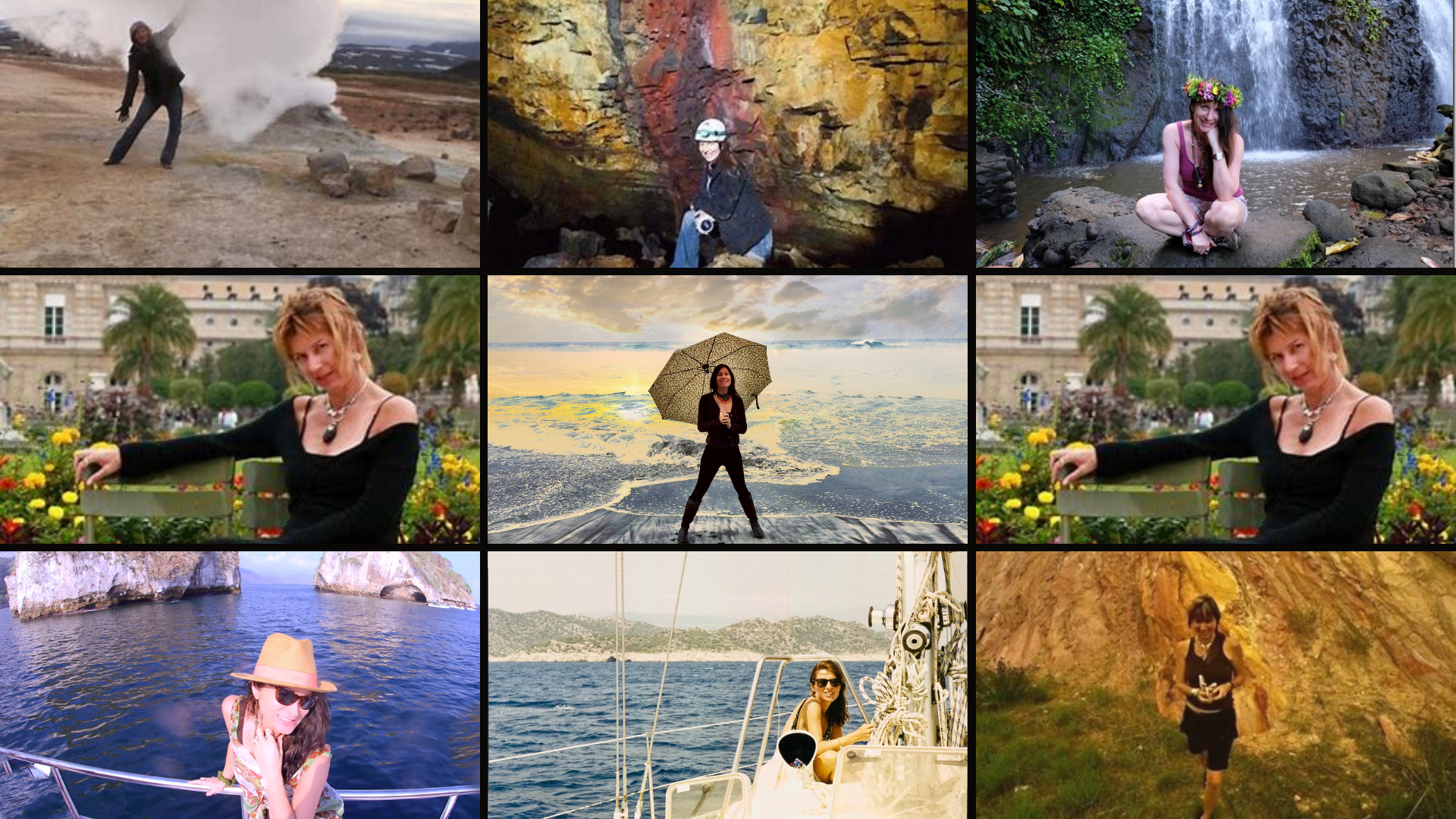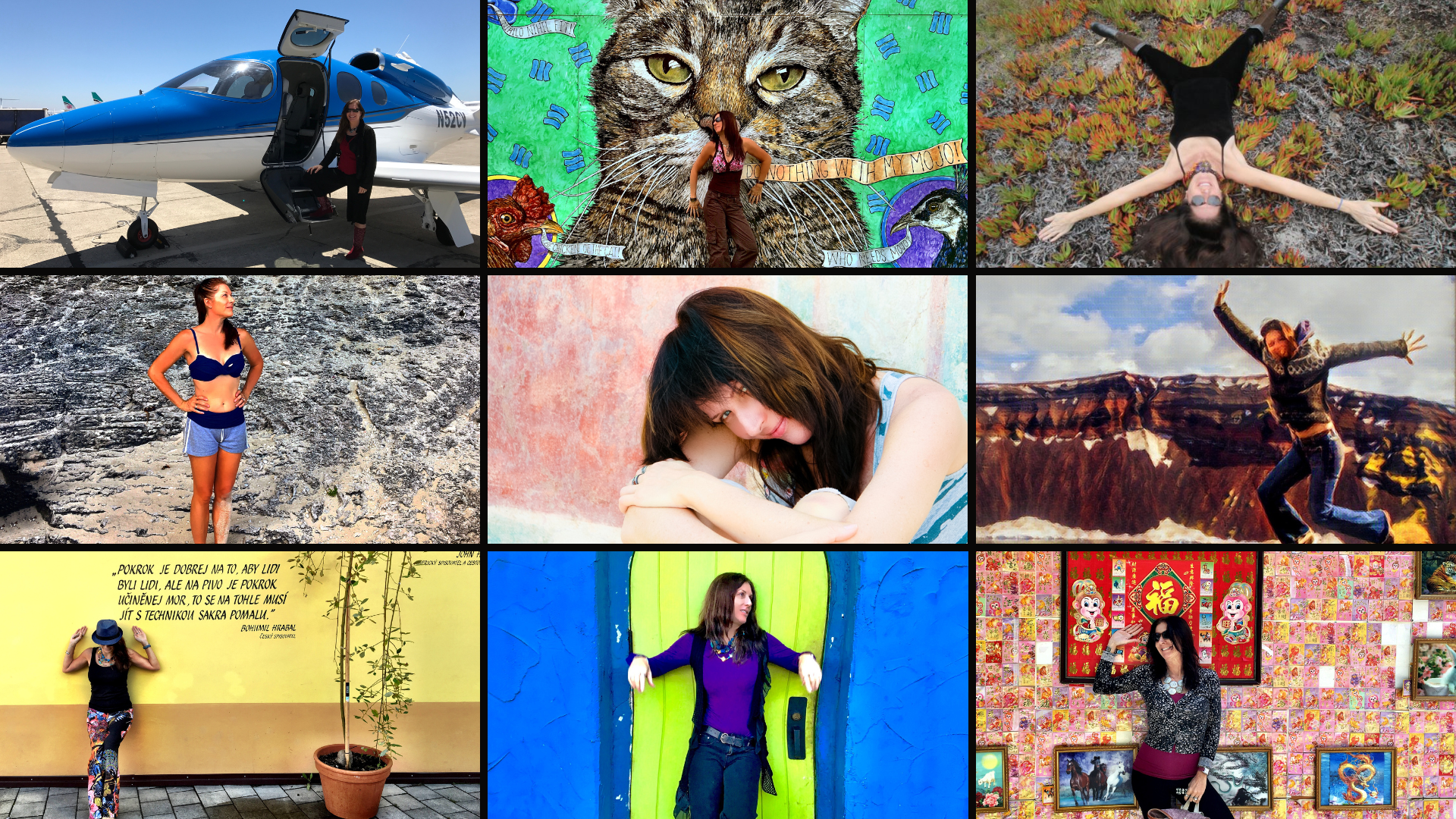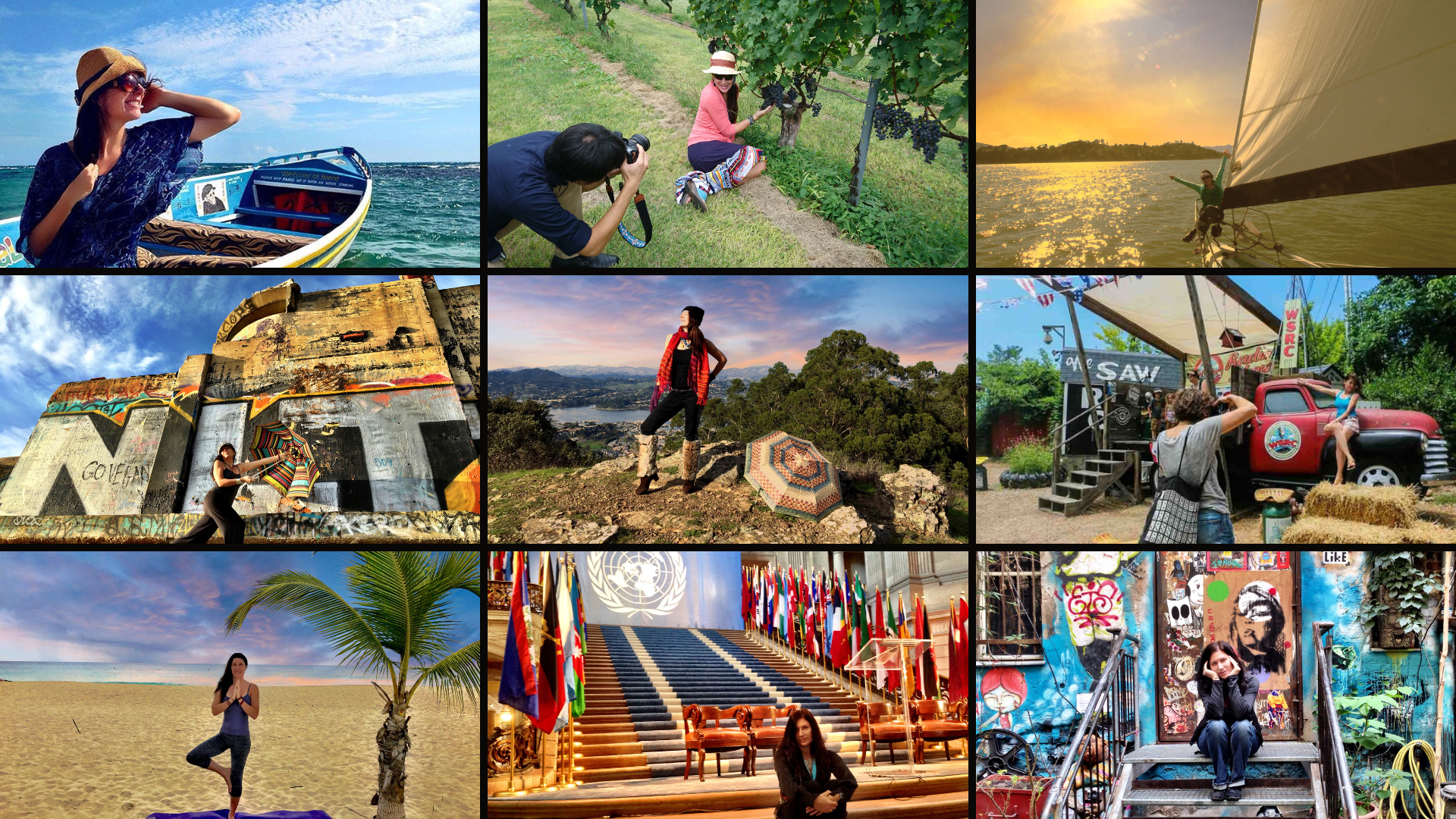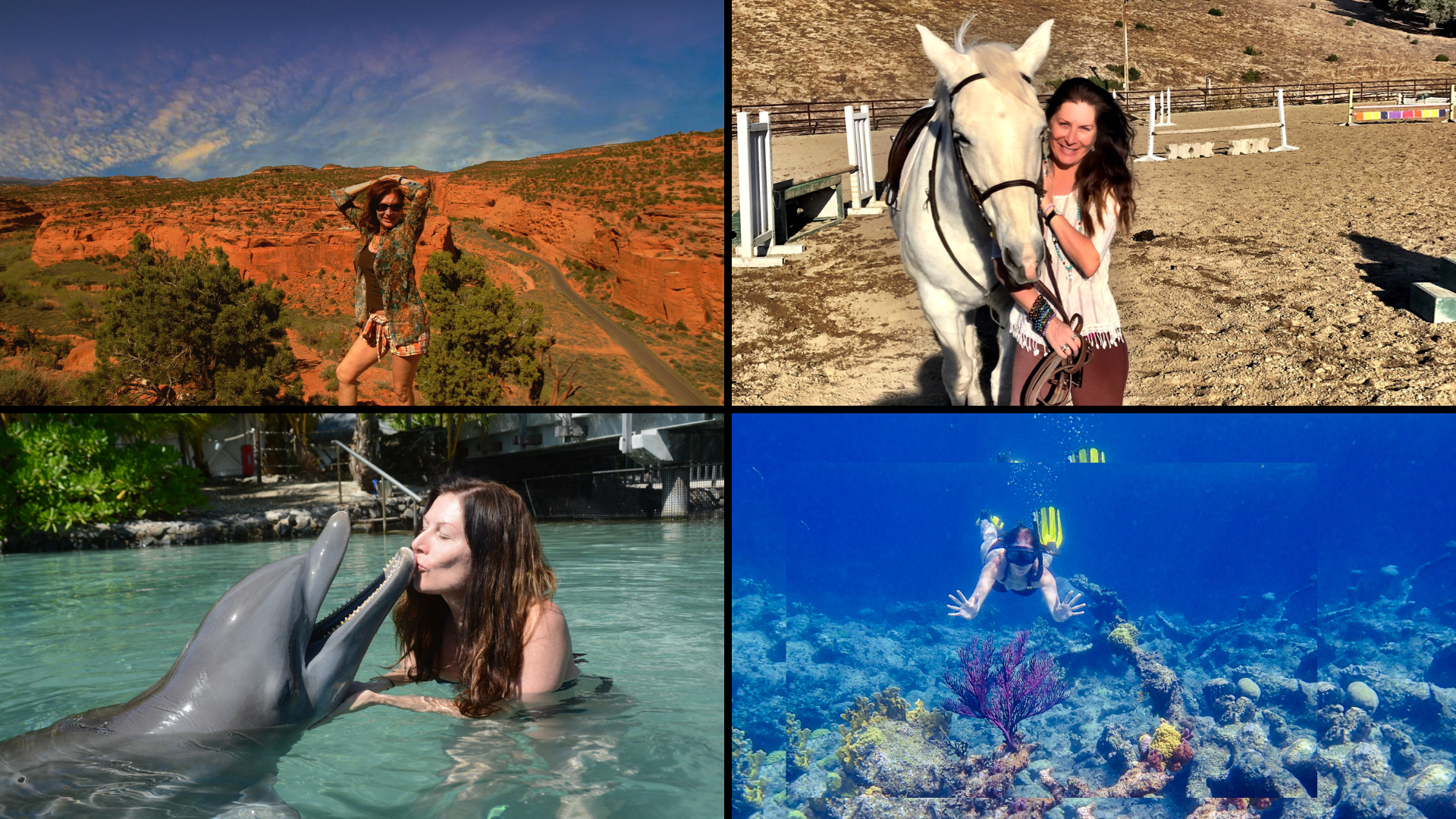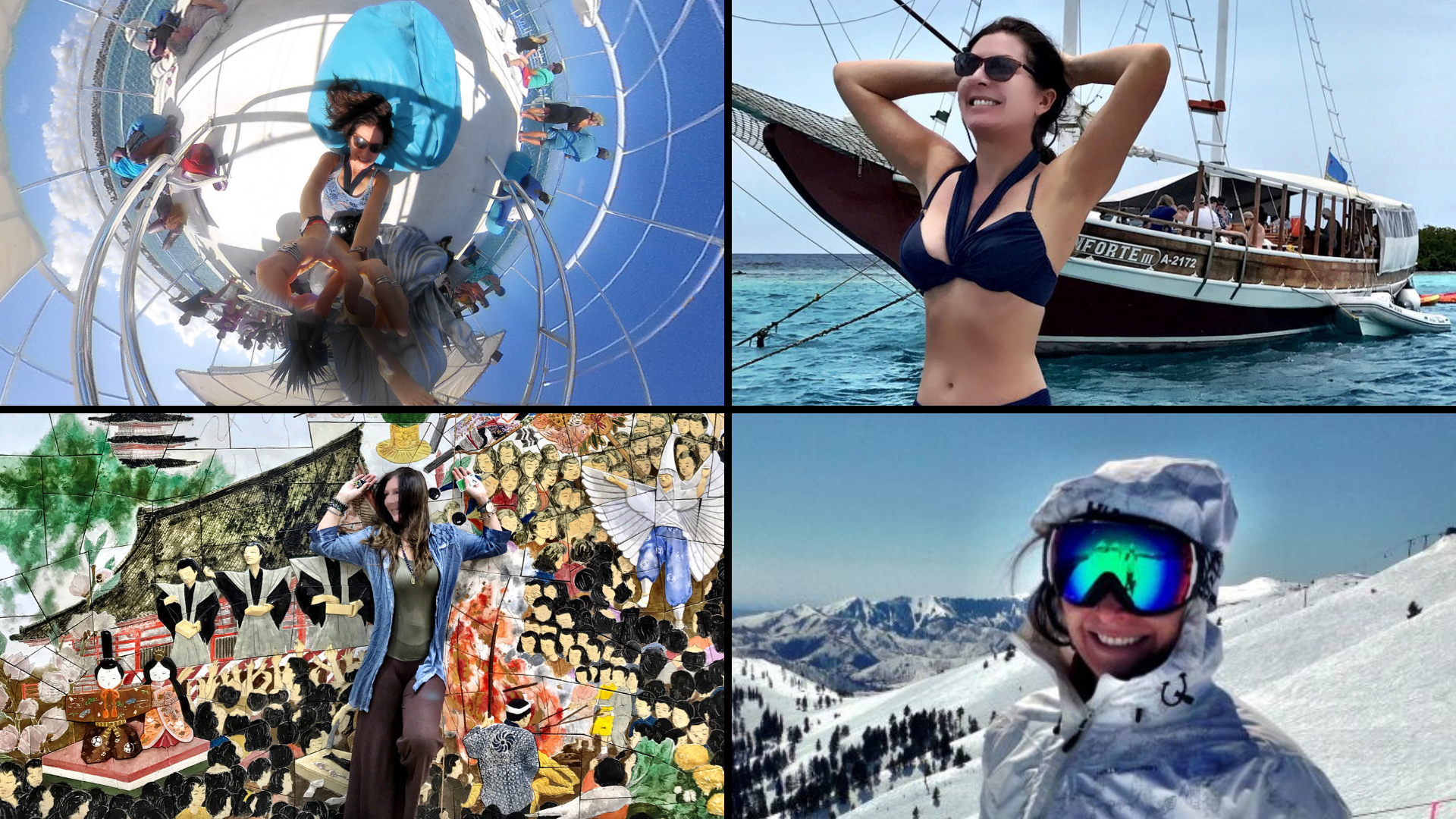 Presentations & TED Talk Coach
Renee is a producer and curator of TEDxBerkeley, one of the largest and most prestigious TEDx events in the U.S. She has helped nearly a hundred entrepreneurs, artists, and authors with their presentations, keynotes, and TED (mainstage) and TEDx talks. Renee also spearheaded content for TEDxUNPlaza, the only TEDx event held at the United Nations.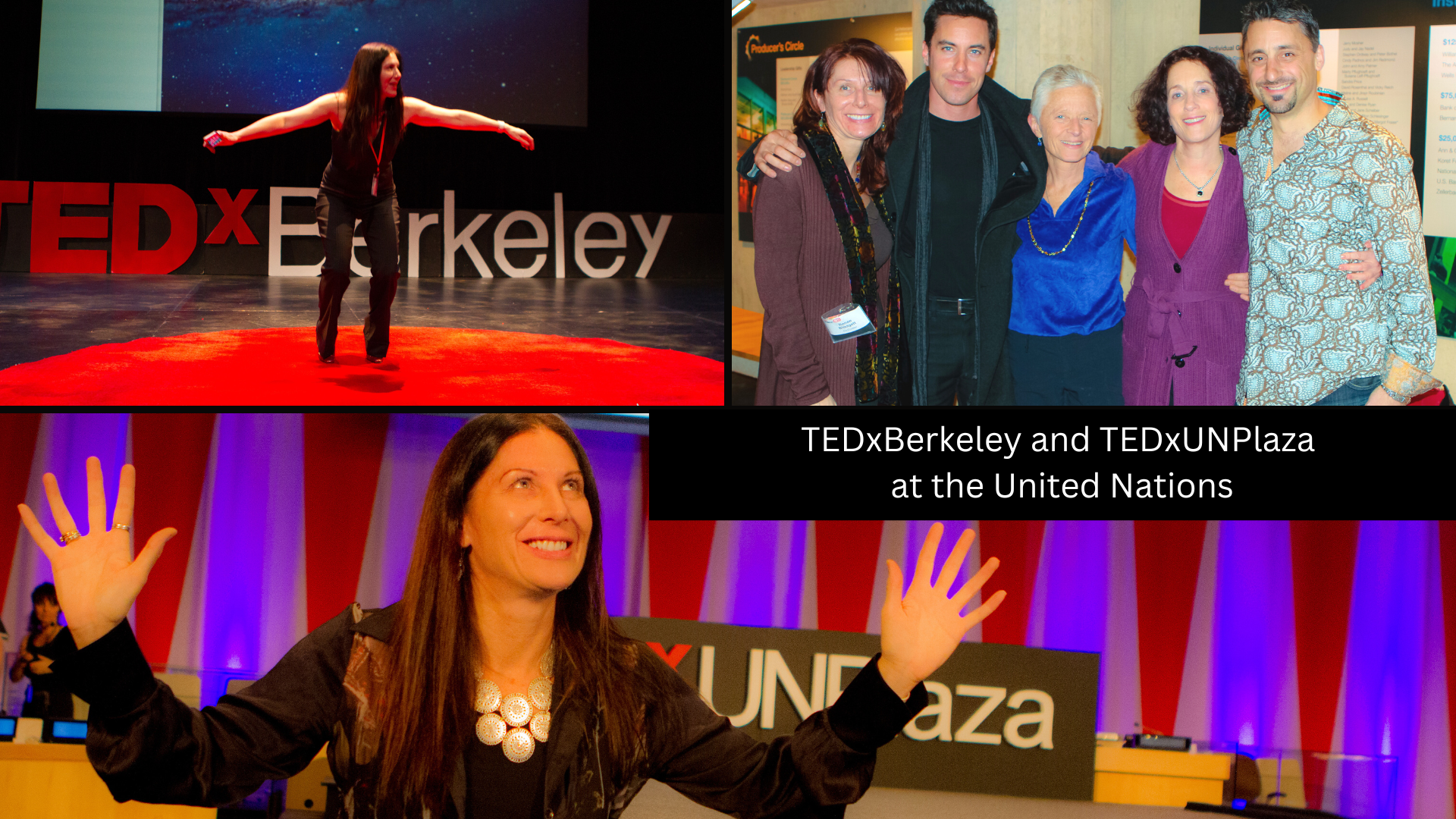 Heart-Centered Living 
Renee is also co-founder of Blue Soul Earth® with her partner Anthony, where they teach and guide others to become more balanced in their professional and personal lives. They teach heart-centered living and how to step into your light and fully live your purpose. They lead classes, courses, workshops, and retreats online and around the world.
International Speaker
Renee has spoken at conferences and events around the world, including the largest travel show in North America, the Travel & Adventure Show, as well as the New York Times Travel Show and technology events in Silicon Valley, New York, and Europe. She also moderated panels and roundtables on digital and social media, including at advertising and PR industry events, and has participated in countless online summits, podcasts, and seminars.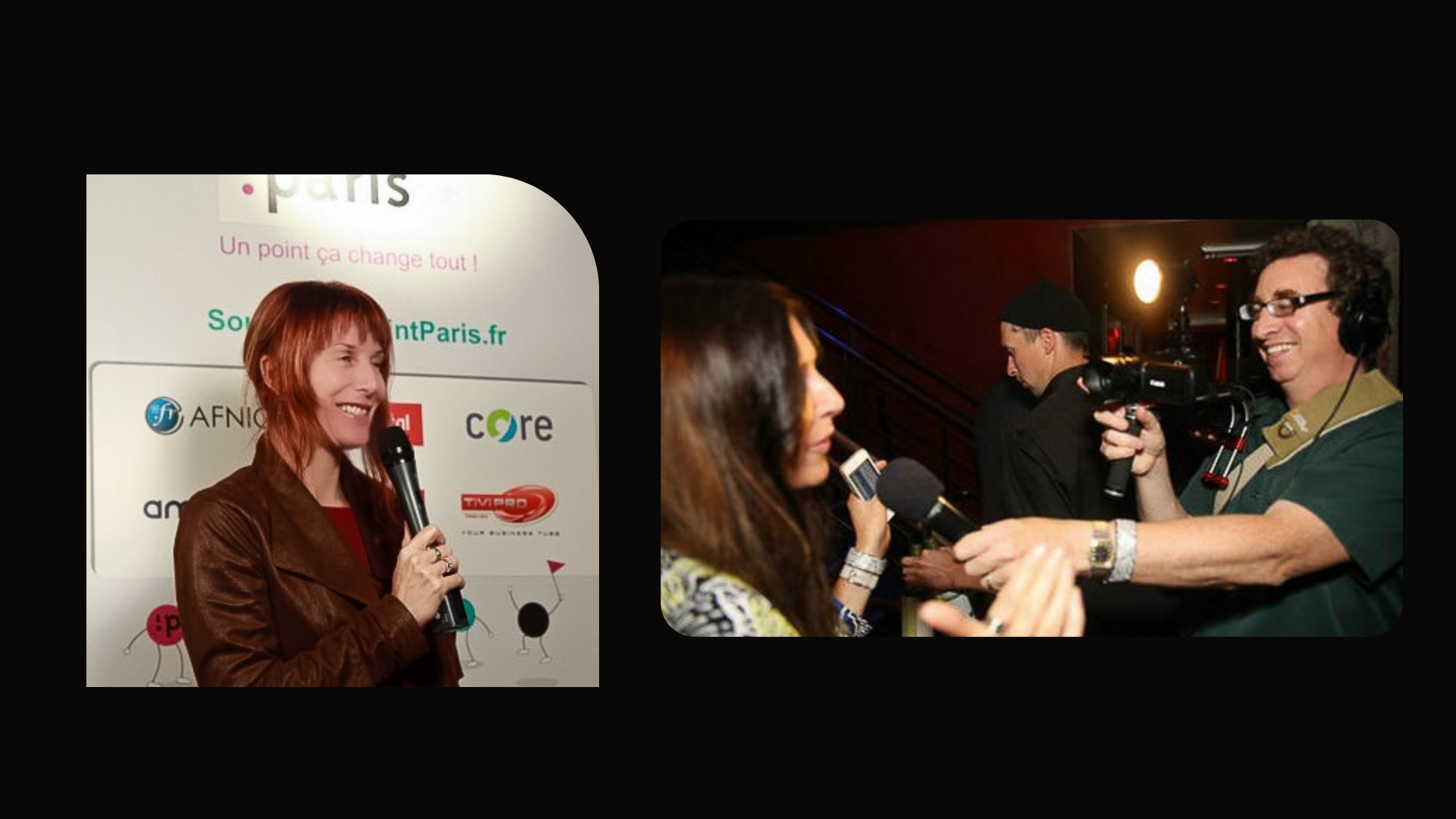 Producer of video series & platform Blue Soul Summit

® 
She is also the founder and producer of Blue Soul Summit®, which is an online video series dedicated to igniting and deepening humanity's consciousness.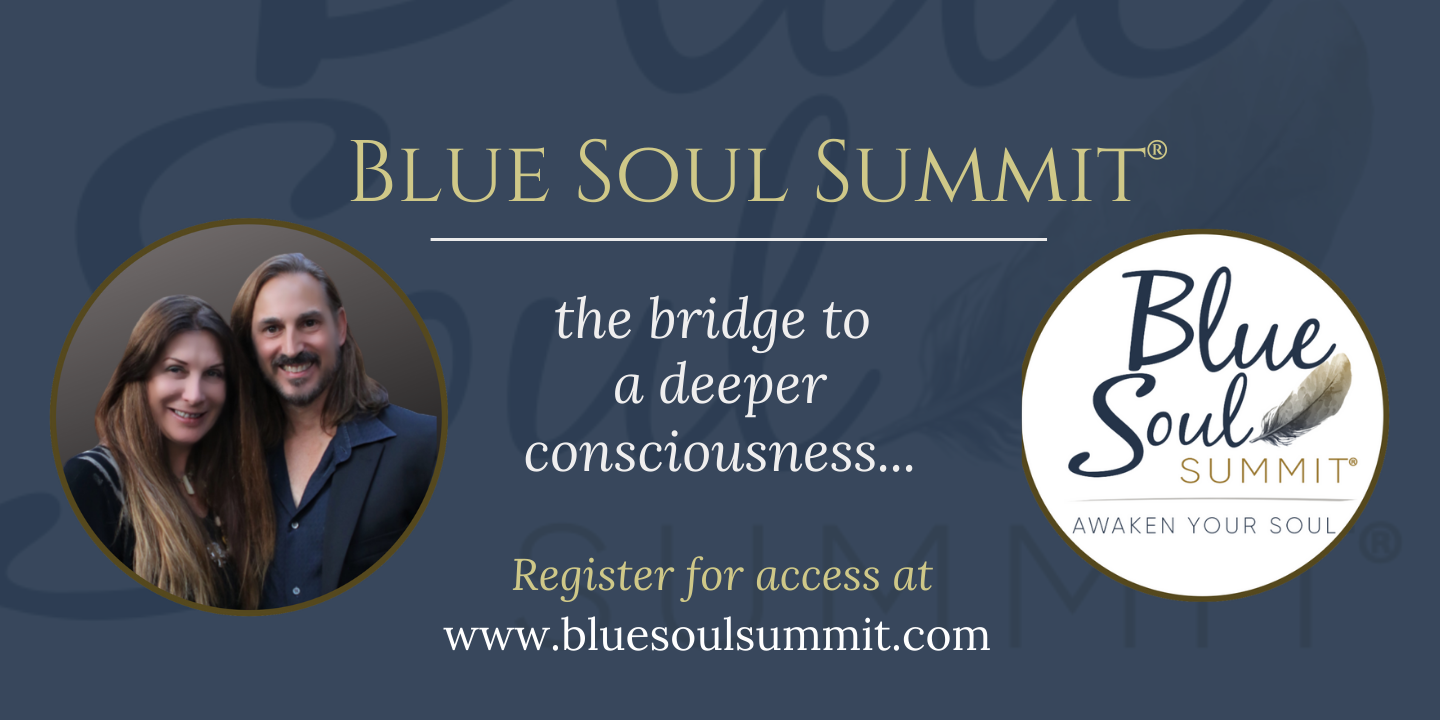 Each season, she interviews top visionaries worldwide who make a dent in consciousness across industries, including science, health, nature, spirituality, art, physics, biology, music, and more.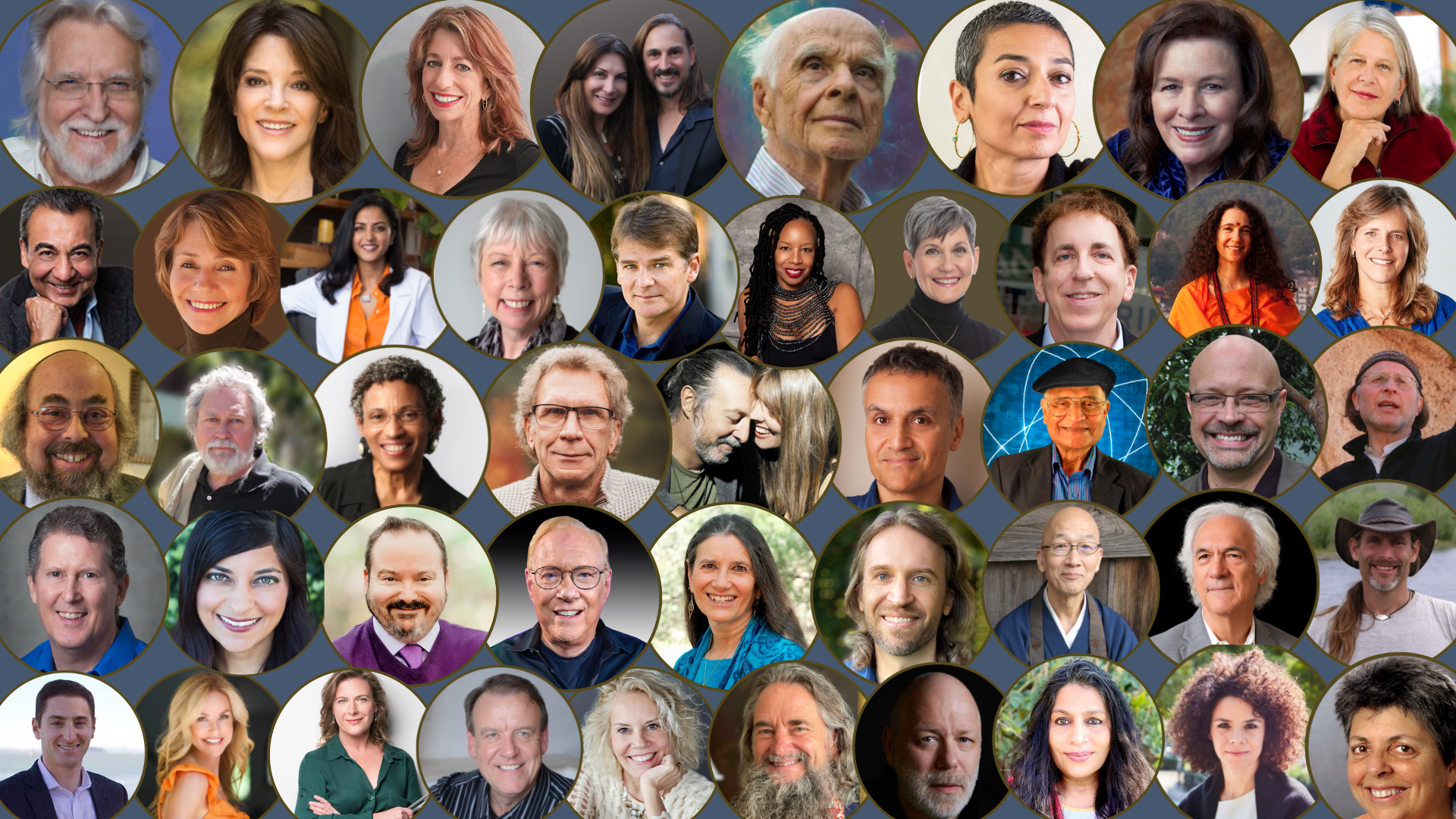 Author
Renee has published six travel photo books and five workbooks on creativity and consciousness. She has two books coming out with her partner Anthony in visionary literature in 2023 and 2024.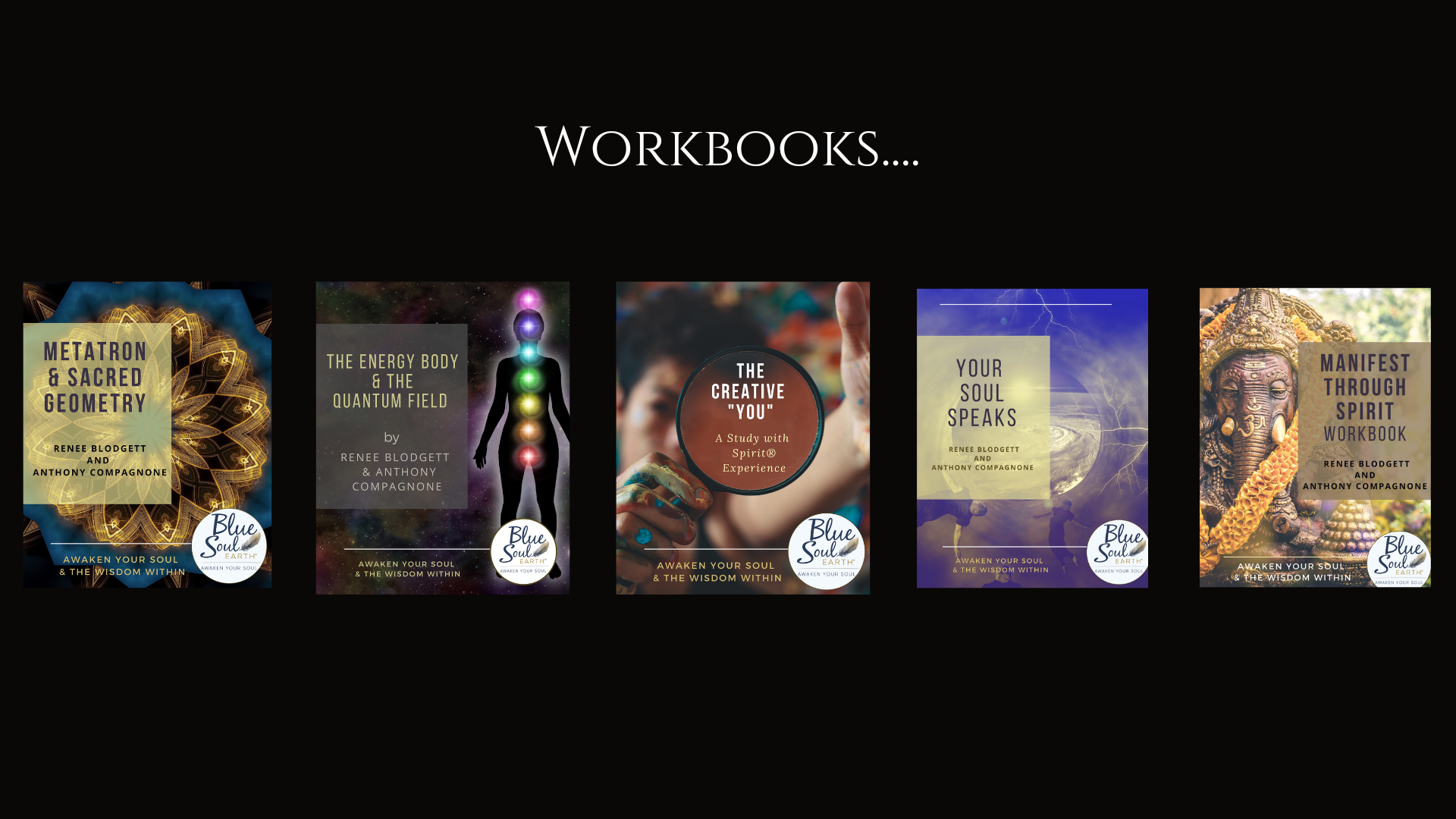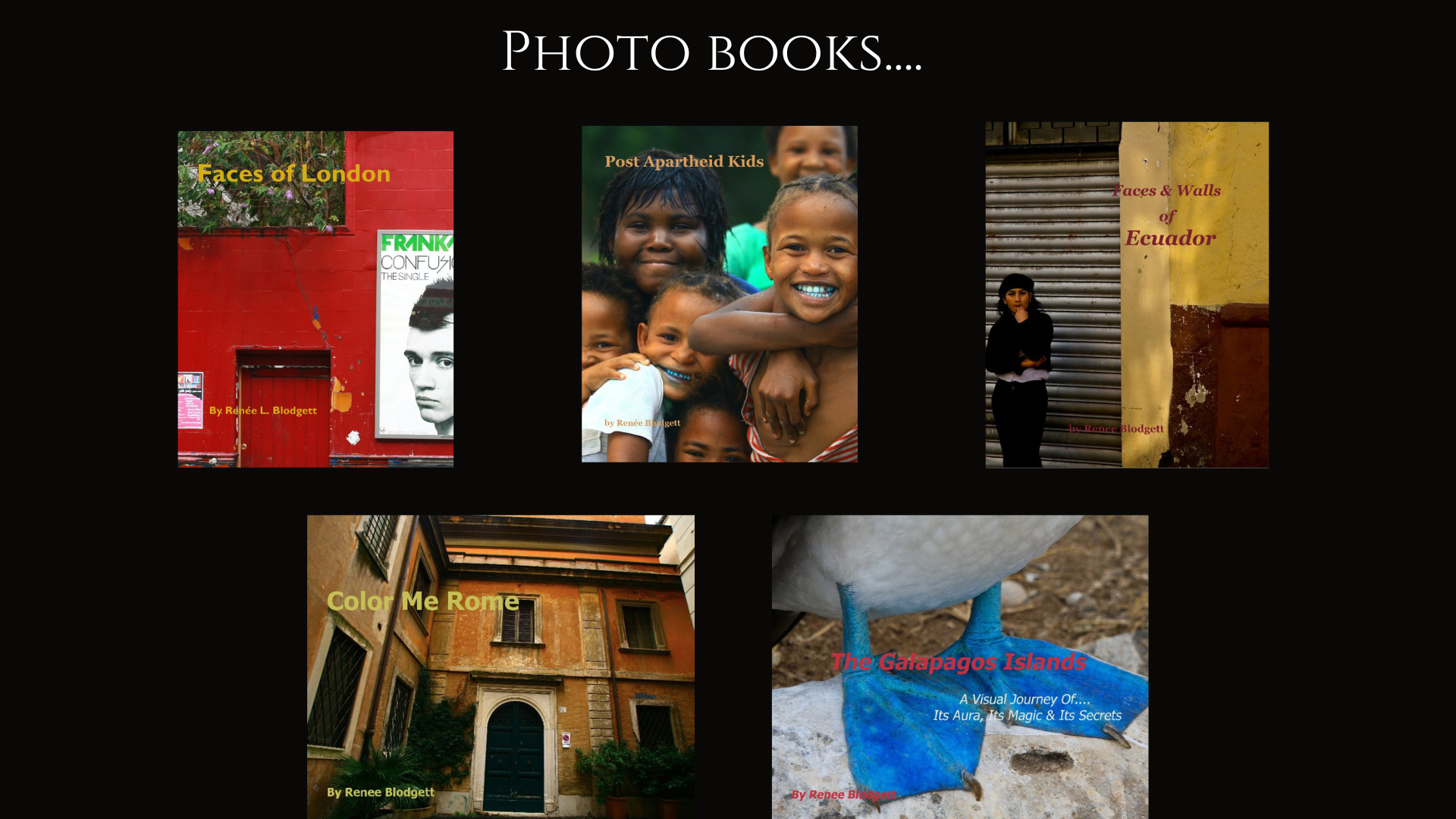 Collaboration, Partners & Clients
In the travel industry, she has collaborated with major brands like Buick, Hilton, Yakima, Delta Airlines, Jockey, and Rockport, as well as international tourism boards, such as Japan, Aruba, Tahiti, South Africa, Austria, the Czech Republic, France, Ireland, Germany, and many others. Her clients for Branding, Marketing, PR, and Social Media Campaigns have included big corporates like Novell and IBM and mid-sized companies like Dragon Systems (acquired by Nuance) to start-ups across industries and continents. A sample of clients is displayed below.
A Sample of Collaborations & Clients….