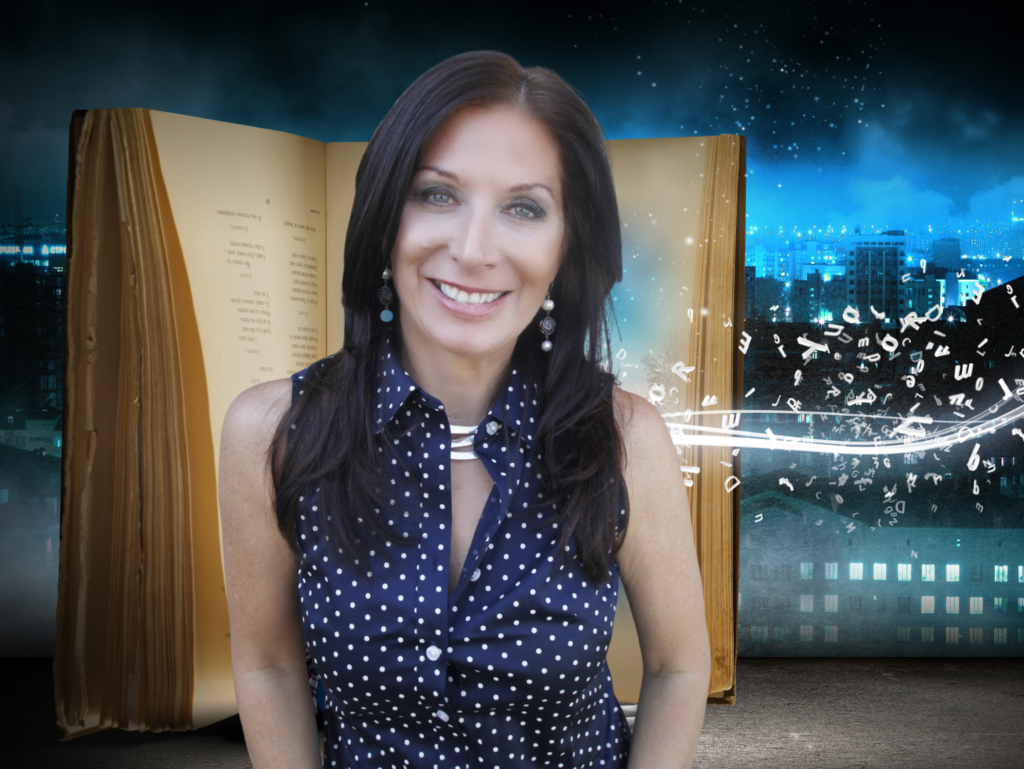 Renee is the founder of and chief strategist at Blue Soul Media, a hybrid consulting arm that brings business and consciousness together. It was born from a career in branding and marketing and her work as a consciousness teacher, facilitator, and curator. She has created a system known as soul alignment strategies which sets people on a life trajectory filled with purpose, alignment, connection, and passion. Additionally, she leads mentorship programs, Study with Spirit® workshops, courses and retreats with her partner at Blue Soul Earth®.
Renee is also the producer of online platform Blue Soul Summit® that brings together visionaries across industries, all making a shift in consciousness. A few examples of season topics include: re-thinking science, our life force, ancient wisdom across traditions, health for the next century, and the bridge from the esoteric world to cosmology and physics.
For over two decades as founder of Magic Sauce Media, she produced award-winning PR and marketing campaigns for Fortune 500-level and start-ups. As spokesperson for her clients, she has appeared on and in Good Morning America, NPR, BBC, Wall Street Journal, CNN, CBS News and countless others. Known globally as a curator and master of storytelling, she has nuanced branding for the international market and has launched products and services across four continents. An avid traveler, she has lived in ten countries and traveled to 94, so she also understands what ammunition non-American entrepreneurs need to succeed in the U.S. market
As an author and editor, she has penned over 5,000 articles in off and online magazines, her Huffington Post column and in her award-winning online travel magazine We Blog the World, which has over a half million reach globally. Renee was ranked #12 Social Media Influencer by Forbes, selected as a Top Bay Area Digital Leader by the United Nations, named a Top 10 Social Media Mentor by Women Online Magazine, one of the Most Powerful Women in social media by CEO World Magazine, an AlwaysOn Top 150 Business Journalist, a Shorty Awards Business Influencer Finalist and she served as a Smitty Awards Judge for Travel & Leisure.  A passionate photographer, she has published six photo books on nature, culture and travel has shot top names in the technology and entertainment industries such as Steve Jobs, Freeman Dyson, Tony Robbins, Elvis Costello, John Perry Barlow, and dozens more.
Renee has partnered with leading event producers, such as New York Times Travel Show, the Travel Adventure Show, the Healing Summit, Wisdom 2.0, SAND (Science and Non-Duality), New Living Expo, IONS (Institute of Noetic Science), Healing Hotels of the World and others.
Keen on making a positive impact on the world through social good, Renee has been co-curator and producer of TEDxBerkeley, one of the largest and most prestigious TEDx events in the U.S. for over a decade. She also spearheaded content for TEDxUNPlaza, the only TEDx event held at the United Nations. Additionally, she has served on a number of advisory boards, including BlogHer, PopTech, Shocase, and the Transformative Technology Lab, whose goal is to help engineers, scientists and entrepreneurs create new tools for the well-being of humanity.
Media: as Seen On/in….(Partial)